Are you looking for some tools to help you keep your bike chain clean? Find it's hard to clean your bike chain? Bike Chain Scrubber is the perfect tool to automatically overhaul your chain.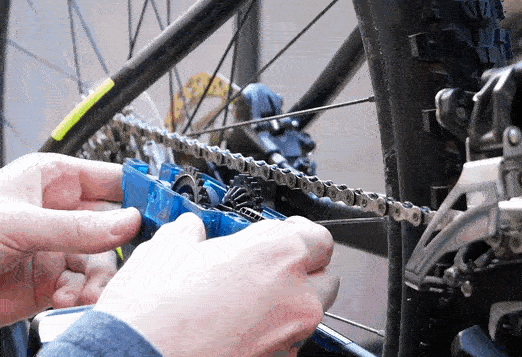 Dirty drivetrains shift poorly and wear out prematurely.  Use the SparkeLink bicycle link cleaner to extend the life of your bike's drivetrain.
Product Description:
Function: Does an  amazing job at making your chain sparking brand-new and save the amount of cleaning stuff.
Adjustable: Every part of this scrubber can be taken to pieces which make it easy to and adjust according to your need.
Portable: The handle is an individual part and it's very comfortable to operate.
Efficient : Several gears and brushes in the scrubber help you to finish the cleaning quickly.
How To Use: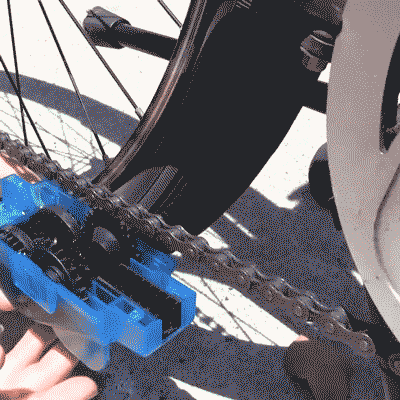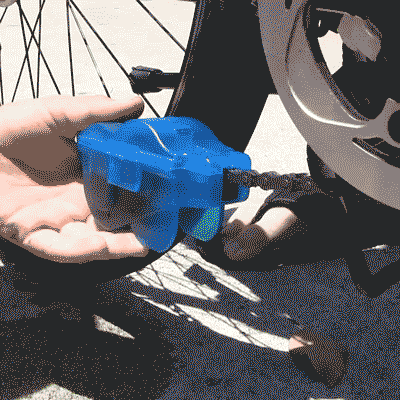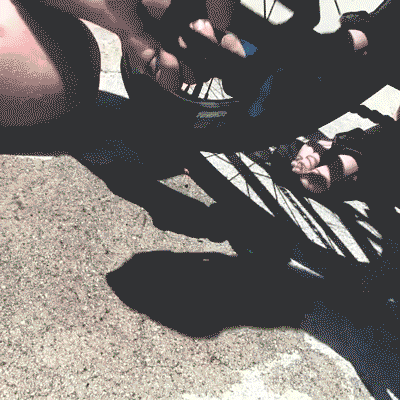 Product Information:
Color: Blue
Size: 5.1 X 1.9 inches ( H X W )    Handle : 4 inches
Tips:
Better to use kerosene/ diesel oil or special cleaning agent to clean the chain. 
Add some detergent and water to wash the chain again.
Wipe the chain with dry cloth.
Must put some oil on the chain after the cleaning to prevent it getting rusty!!!
Package Includes:
1 X Bike Chain Scrubber